Jaguar F-TYPE
Top 10 Best New Cars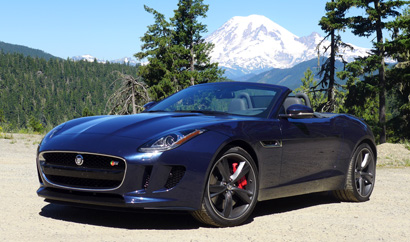 Jaguar's first two-seat convertible since the iconic E-TYPE set roadways ablaze over half a century ago, the all-new F-TYPE marries classic sports car aesthetics with modern performance technology and plenty of luxury touches.
Flu season is upon us! Get proactive about your health with these all-natural immune system boosters from around the world.
Handcrafted using only the finest cocoa, GAYOT's Top 10 Chocolate Bars are a far cry from your typical checkout lane candy fix.