Wellness Formula
Top 10 Immune System Boosters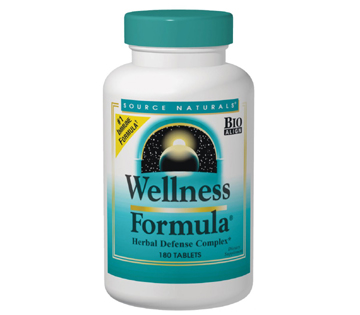 Get Well with Wellness Formula
Wellness Formula has been a leading cold weather herbal supplement for over 20 years thanks to its powerful combination of herbs, vitamins, antioxidants and minerals designed to get to the root cause of bodily imbalances. Containing potent doses of vitamins A and C alongside herbs long used in Eastern medicine, such as astragalus, garlic and isatis, this carefully crafted concoction provides support for the multiple body systems that impact immune and upper respiratory health. Together, these proven immune system boosters work to strengthen the body's natural protective barriers and cleanse the mucous membranes.
Check out our Brussels sprouts feature to learn how the nutrient-rich winter vegetable can help keep your immune system strong through flu season.
Eat like a caveman with GAYOT's Top 10 Paleo Cookbooks, which promote a gluten-free, low-carb diet based on healthy, whole foods.