2015 Top 10 New & Notable Restaurants in Las Vegas Area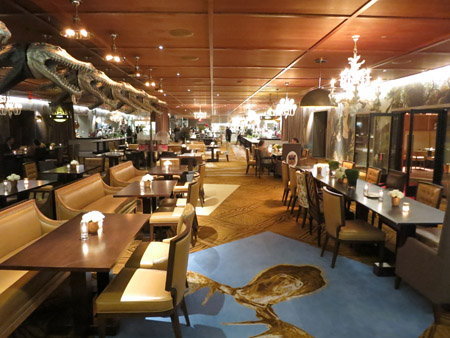 Tired of the same-old, same-old? Looking for a new favorite dining spot near you? Check out the latest New & Notable additions to the Las Vegas dining scene, presented in alphabetical order. Click on the name of the restaurant for the complete review.
Next >
Comments
comments
Las Vegas Top 10 Restaurant Lists
Sign up for the 2015 edition of GAYOT's Annual Restaurant Issue, which will feature the Top 40 Restaurants in the U.S. and more.