2015 Top 10 New & Notable Restaurants in Las Vegas Area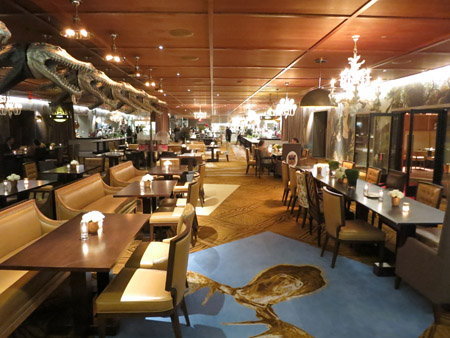 Tired of the same-old, same-old? Looking for a new favorite dining spot near you? Check out the latest New & Notable additions to the Las Vegas dining scene, presented in alphabetical order. Click on the name of the restaurant for the complete review.
Next >
Comments
comments
Las Vegas Top 10 Restaurant Lists
Check out the 2015 edition of GAYOT's Annual Restaurant Issue, which features the Top 40 Restaurants in the US and more.