2016 Top 10 Cheap Eats Restaurants in Orange County (CA) Area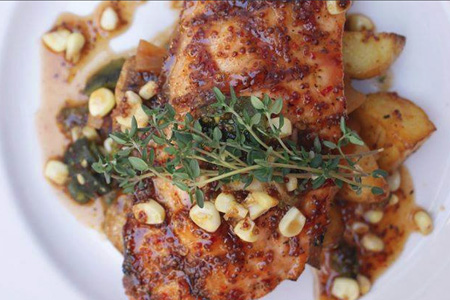 Splurging at top-rated restaurants is fun for special events, but where can you go for a good quality meal that won't break the bank? Gather the change out of your piggy bank and sofa cushions and take it to one of our selections for the top 10 cheap eats in Orange County (CA), presented in alphabetical order.
Next >
Comments

Sign up to receive the 2016 edition of GAYOT's Annual Restaurant Issue, which will feature the Top 40 Restaurants in the U.S. and more.