2015 Top 10 Sushi Restaurants in San Francisco/Bay Area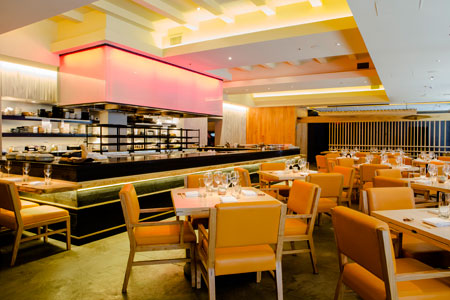 When people say, "I love sushi," what they really mean is, "I love fresh, top-quality sushi." Even if the atmosphere is quaint, the sushi chefs bow to you upon your entrance, and the food served promptly and artistically presented, you're not going to enjoy your meal unless the sushi is made from quality ingredients. Here are our choices, presented in alphabetical order, for where to get the best sushi in San Francisco/Bay Area.
Next >
Comments
Check out the 2015 edition of GAYOT's Annual Restaurant Issue, which features the Top 40 Restaurants in the US and more.

Sip a pint or two at one of these
Top 10 Brewpubs in the U.S.
, including picks from beer-soaked cities like Denver and Portland.