The Best Restaurants
in Central Coast, CA




The dining scene of California's Central Coast presents a wide range of restaurants in Paso Robles, San Luis Obispo, Morro Bay and Shell Beach. Whether you are looking for the highest-rated restaurants when it comes to food, or the most romantic, you can follow these top 10 Central Coast restaurant lists. Here you can discover the best restaurants in Central Coast, CA, in a variety of categories.


TOP 10 CALIFORNIA CENTRAL COAST RESTAURANT LISTS
BEST CALIFORNIA CENTRAL COAST RESTAURANTS BY CATEGORY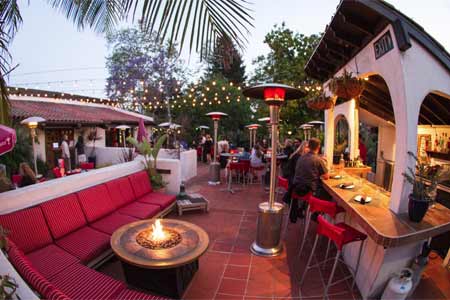 With so many great restaurants on California's Central Coast, it can be difficult to narrow a list down to just 10 restaurants to be featured in a particular culinary category. These lists below offer more suggestions for the best steakhouses and more.
BEST CALIFORNIA CENTRAL COAST
HOLIDAY RESTAURANTS
GAYOT has you covered for the holidays with ideas on where to dine out for Mother's Day brunch. Find out where to take that special someone for a romantic meal on Valentine's Day.