The Best Wine Stores in San Francisco & Bay Area, CA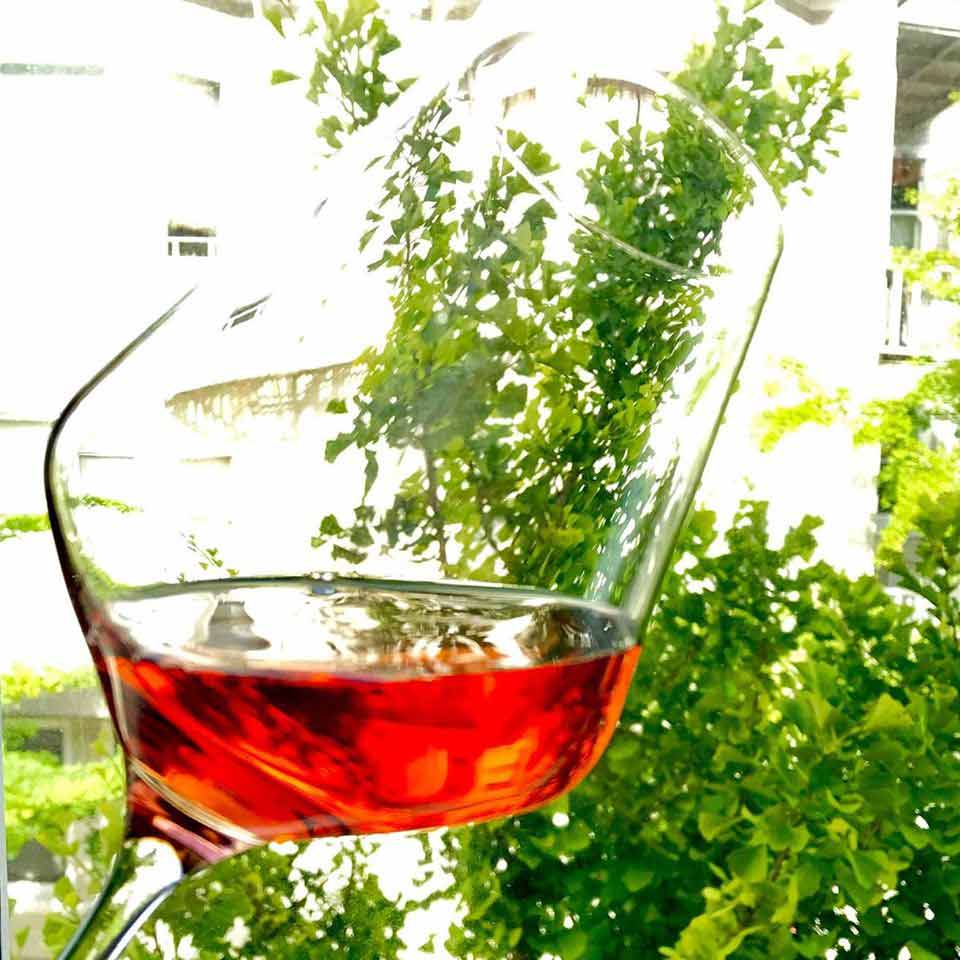 Photo © Paul Napa Valley Winery Exchange
You've read our suggestions for the best wines to drink, but where should you go to buy them?
You can purchase wine without worries at these top wine shops in San Francisco/Bay Area, CA, listed below.
Biondivino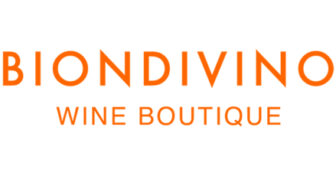 1415 Green St.
San Francisco, CA 94109
415-673-2320
Official Website
California Wine Merchant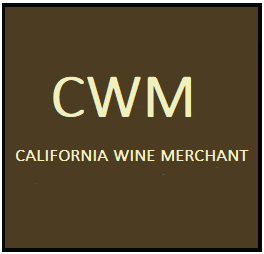 2113 Chestnut St.
San Francisco, CA 94123
415-567-0646
Official Website
Castro Village Wine Co.
4121 19th St.
San Francisco, CA 94114
415-864-4411
Official Website
Ferry Plaza Wine Merchant
1 Ferry Building, #23
San Francisco, CA 94111
415-391-9400
Official Website
K&L Wine Merchants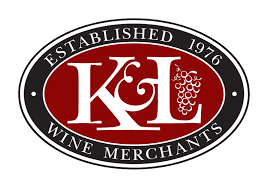 855 Harrison St.
San Francisco, CA, 94107
415-896-1734
Official Website
Paul Napa Valley Winery Exchange
415 Taylor St.
San Francisco, CA 94102
415-771-2887, 800-653-9463
Official Website
Paul Marcus Wines
5655 College Ave.
Oakland, CA 94618
510-420-1005
Official Website
PlumpJack Wines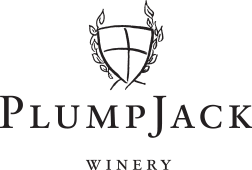 3201 Fillmore St.
San Francisco, CA 94123
415.346.9870
Official Website
Press Club
20 Yerba Buena Lane
San Francisco, CA 94103
415-744-5000
Official Website
San Francisco Wine Trading Company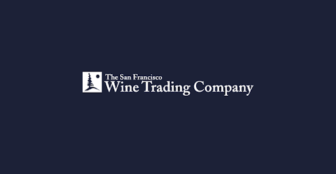 250 Taraval St.
San Francisco, CA 94116
415-731-6222
Official Website
Wine Club San Francisco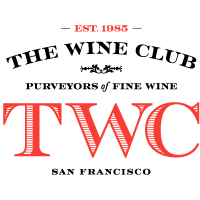 1555 Burke Ave
Unit N
San Francisco, CA
800-966-7835
Official Website