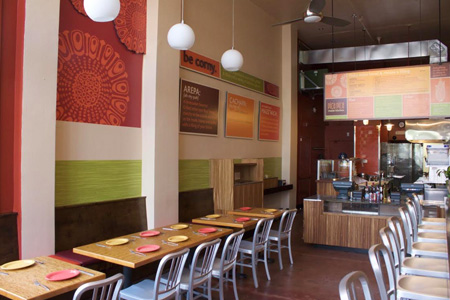 There are many restaurants where you can get a lot of flavor for just a little cash. Gather the change out of your piggy bank and sofa cushions and take it to one of the restaurants on these cheap eats lists.
Top 10 Cheap Eats Restaurants:
More of the Best Cheap Eats Restaurants:
DINING ON A BUDGET
Top 10 Cheap Eats in the U.S.
Learn where to savor traditional Hawaiian fare, prized pulled pork, Thai noodles and delightful chicken Parm without a lot of wear and tear on the wallet.

Discover America's best cheap eats!
---
UBLS4215

Sign up to receive the 2016 edition of GAYOT's Annual Restaurant Issue, which will feature the Top 40 Restaurants in the U.S. and more.