The Best Restaurants
in Jackson Hole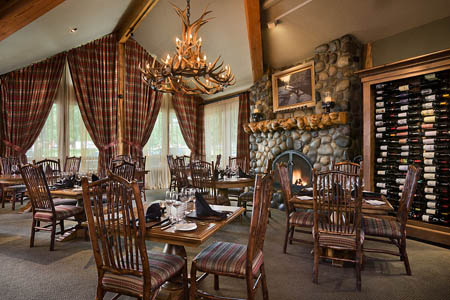 Need help planning your next night out? GAYOT has rounded up the best restaurants in Jackson Hole for your eating pleasure.
TOP 10 JACKSON HOLE RESTAURANT LISTS
Browse GAYOT's top 10 list of the restaurants in Jackson Hole with the best food.
BEST JACKSON HOLE RESTAURANTS
BY CATEGORY

Craving some BBQ ribs? Discover the best barbecue restaurants in Jackson Hole with GAYOT's list.
Discover the best female chefs, top pizzerias and stellar seafood restaurants with GAYOT's Top 10 lists of the best restaurants in America.