Acura RDX
Top 10 Dog-Friendly Cars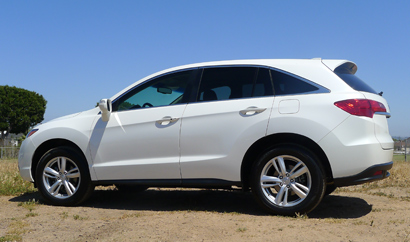 Acura RDX
SUV
Completely redesigned for the 2013 model year, the all-new RDX swaps out its inline-4 in favor of a powerful 3.5-liter V6 that utilizes Acura's fuel-saving Variable Cylinder Management system. A space-maximizing interior and available all-wheel drive make this small SUV perfect for pet-owners on the go.
Cargo: 76.9 cubic feet
Off-road capability: Moderate
MPG: 20 city / 28 hwy
Base Price: $34,520
Full Gayot Car Review with Prices and Pictures
Flu season is upon us! Get proactive about your health with these all-natural immune system boosters from around the world.
Handcrafted using only the finest cocoa, GAYOT's Top 10 Chocolate Bars are a far cry from your typical checkout lane candy fix.