| | |
| --- | --- |
| | 2016 Top 10 Buffets in Las Vegas Area |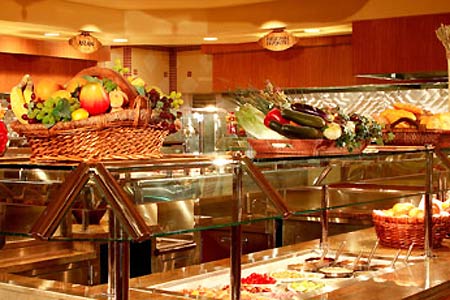 Golden Nugget Hotel & Casino
129 E. Fremont St.
Las Vegas, NV 89101

Not only attractively presented creative cuisine, but also a beautiful view of the pool area and its palm trees. More





< Previous | Next >
Comments
BE IN THE KNOW
New Restaurants in Las Vegas
Find all the Las Vegas restaurants that have opened recently with GAYOT's round-up.

See What's New in Las Vegas!

Sign up to receive the 2016 edition of GAYOT's Annual Restaurant Issue, which will feature the Top 40 Restaurants in the U.S. and more.